Manage and Improve Your Climate Performance
Emission Reduction Projects
Environmental Commodities
Emission Reduction Projects
Environmental Commodities
Reducing emissions is a journey.
We recommend a measure, reduce, offset and disclose approach to reducing your negative impact.
We help our clients quantify the impact that their business has on the environment in which it operates, then set targets, and make plans to reduce that impact to the lowest possible amount. We specialize in air quality monitoring or management, emission reduction, environmental commodities and carbon footprint services.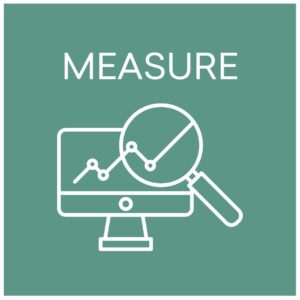 Quantify the emissions of your operations or product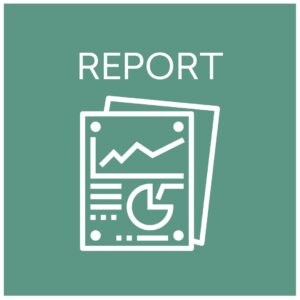 Disclose your performance publicly
Implement measures and initiatives to reduce emissions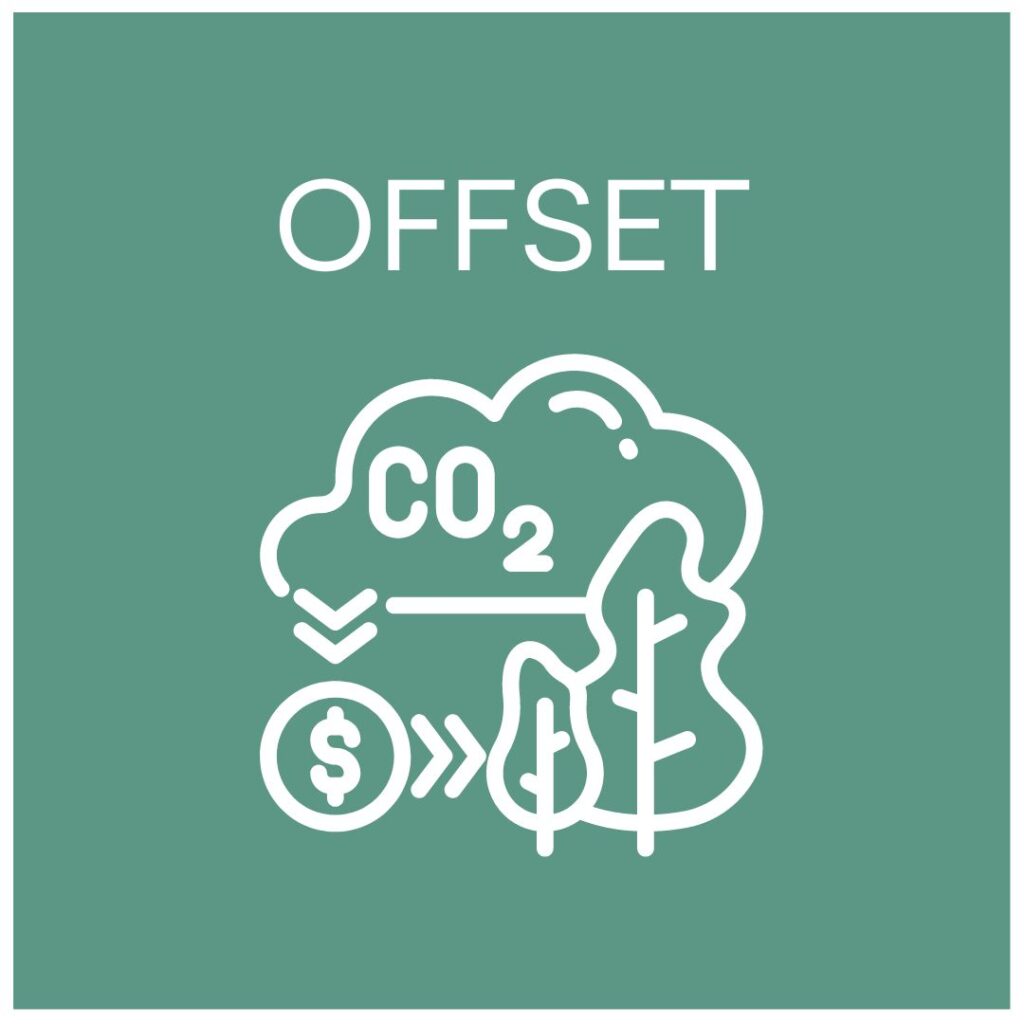 Offset unavoidable emissions through certified programs
Carbon Footprints
(GHG Accounting Services)
Greenhouse Gas (GHG) accounting or inventorying is the process by which an organisation can quantify its
carbon emissions
either from a corporate level (the carbon emitted from the general operation of the company) or on a product level (the emissions produced from manufacturing a product). Using the GHG Protocol, IPCC Guidelines, ISO 14064 and PAS 2050 standards,
elementsix
will identify emission sources within your organisational and operational boundaries. The emissions, measured in tonnes of CO2 equivalent (tCO2e), are calculated using emission factors to give a total carbon footprint. Some organisations end the process here, using this as a baseline upon which to measure improvement in the coming years. But for many, it is the starting point of a carbon neutral roadmap or strategy. Carbon, or GHG, accounting is the first necessary step in any carbon management plan (CMP).
Emission Reduction Projects
Emission Reduction projects are those projects that are registered with a certified mechanism, that avoid or sequester carbon dioxide from the atmosphere. Projects include renewable energy and energy efficiency activities. Emission reductions from these projects are traded on the carbon markets and can account for an organisations offsets of their unavoidable emissions. elementsix have years of experience in designing and developing emission reduction projects against all of the recognised standards and mechanisms around the world (CDM, VCS, GCC, GS) for both the voluntary and compliance markets. 
Environmental Commodities
Environmental commodities are a class of commodities that take the form of non-tangible energy credits. The value of these credits derives from the needs of market participants to produce and consume cleaner forms of energy. elementsix helps connect buyers and sellers of environmental attribute credits across the globe. These include carbon emission allowances and renewable energy certificates. We provide the advisory services required to buy, sell, trade and redeem these certificates in the different markets. These environmental commodities allow you to make genuine claims like "Our company runs entirely on renewable energy", "Our factory is carbon neutral" or "Our products are made with 100% solar energy". With its long experience in these markets, elementsix will provide you with the best quality commodities that match your needs.
Once an organisation has established its baseline through a GHG accounting or impact assessment exercise, steps can be put in place to reduce their negative impacts on the environment, namely through reducing their output of harmful emissions. This can be a reduction in absolute emissions, carbon intensity, or carbon per defined metric, depending on the appropriateness for the industry. For example, the hospitality industry might look at a reduction in emissions per occupied hotel room as their appropriate and measurable metric. The power and water sector, on the other hand, might prefer to look at a reduction in absolute emissions as their target or in their carbon intensity. Ideally organisations should be looking to set a relevant target against a business as usual scenario to establish a reduction in emissions from their sustainability initiatives.
Air Quality Management (AQM) centers on ensuring that concentrations of compounds in the ambient air are below the levels considered harmful to human health and the environment. Strategies developed to achieve these standards are based on the reduction of emissions from specific source categories. The effectiveness of this approach depends on an accurate understanding of the relative contributions of the sources to ambient atmospheric pollution. Air quality monitoring is crucial for local authorities as well as for major industries to be aware of air pollution in order to prevent or to mitigate it. Our specialists at elementsix conduct environmental monitoring of ambient air quality or stack emissions in order to assess compliance with relevant limits and standards. This includes monitoring of dust, combustion gases and process emissions.​
Set a Roadmap and Create Targets
Measure Your Carbon Footprint and Offset your Emissions